Hamilton Boyce composes, produces, records, and performs original music.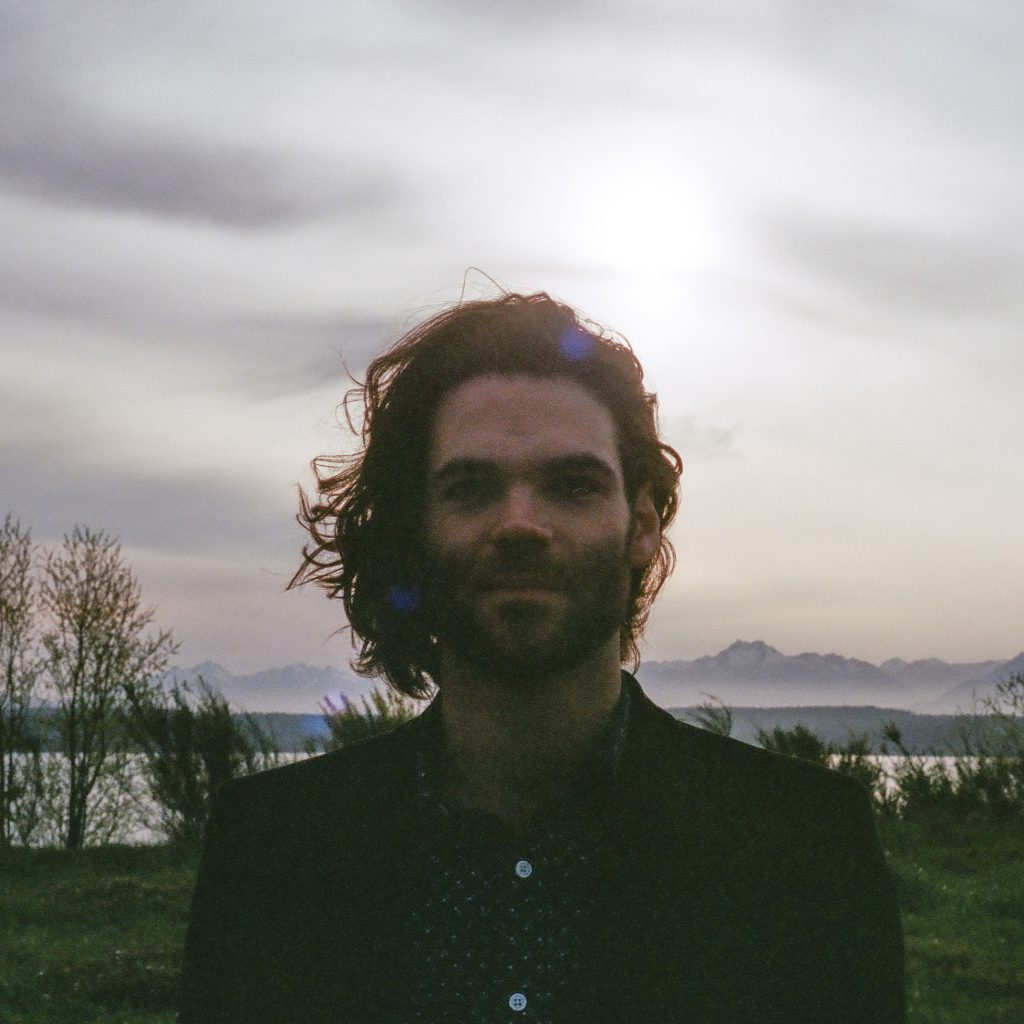 Hamilton uses a combination of electric and acoustic instruments, vintage synthesizers, computer sequencing, and nontraditional effects and mixing to produce distinctive sounds. These work samples focus on original music composed and produced for film and video. Clients and collaborators include directors, podcasts, companies, and creative agencies.
Contact
Projects
If you are looking for information on Hamilton's web work, please send an email for availability and relevant examples.