Hamilton Boyce writes, performs, and produces original music.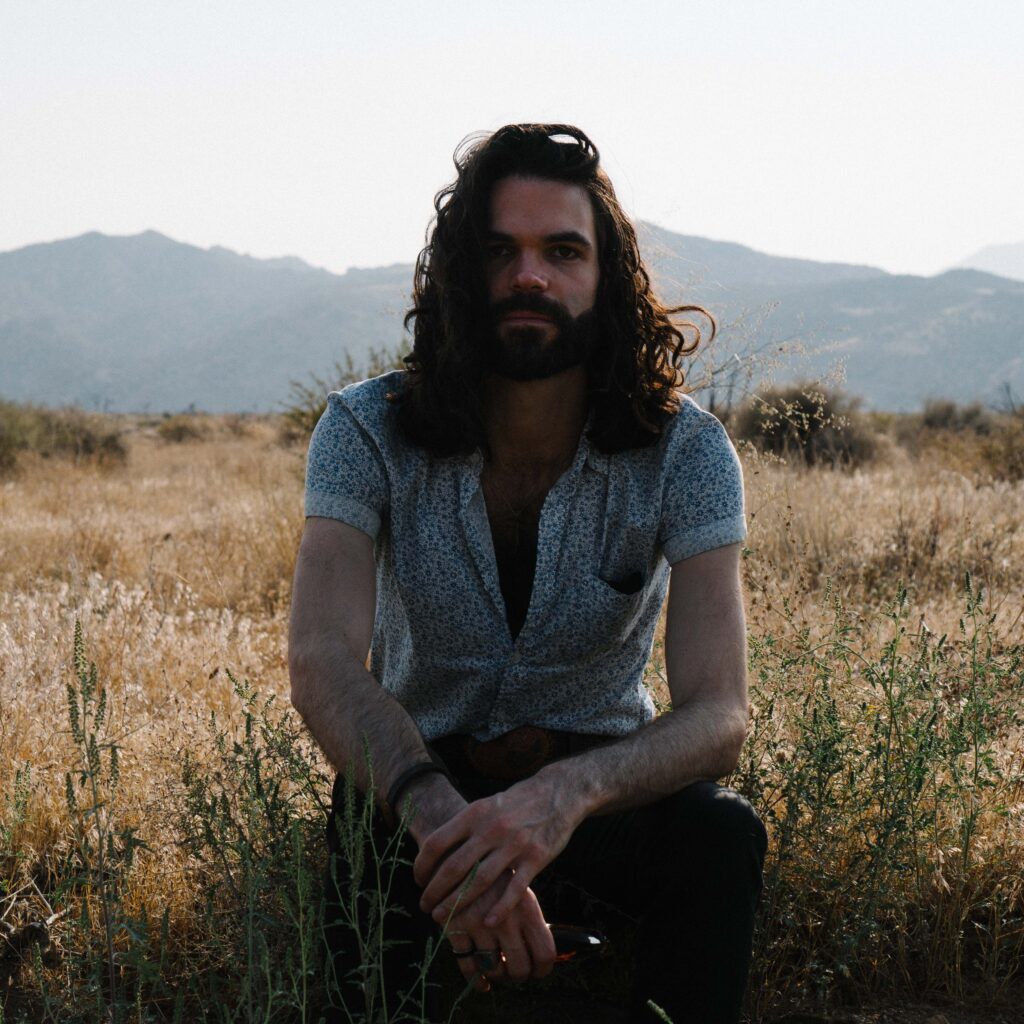 As as singer, songwriter, and guitarist, Hamilton has spent over ten years with Seattle-based outlaw country band, Country Lips, and even longer leading the ever-evolving psych-pop group, Song Sparrow Research. After relocating to Los Angles, Hamilton began releasing solo material in 2020 with a full-length solo album coming in early 2022. Stylistically, this music blends the sounds of his earlier work with a learn towards 70s folk-rock and cosmic country.
When composing for picture, Hamilton uses a combination of electric and acoustic instruments, vintage synthesizers, computer sequencing, and nontraditional effects and mixing to produce distinctive sounds. The above work samples focus on original music composed and produced for film and video.
Hamilton also creates as a filmmaker and photographer. For video work samples, check out his Vimeo page and for photography check out his Instagram.
Connect
Projects