Hamilton Boyce writes, performs, and produces music and creates videos and photographs.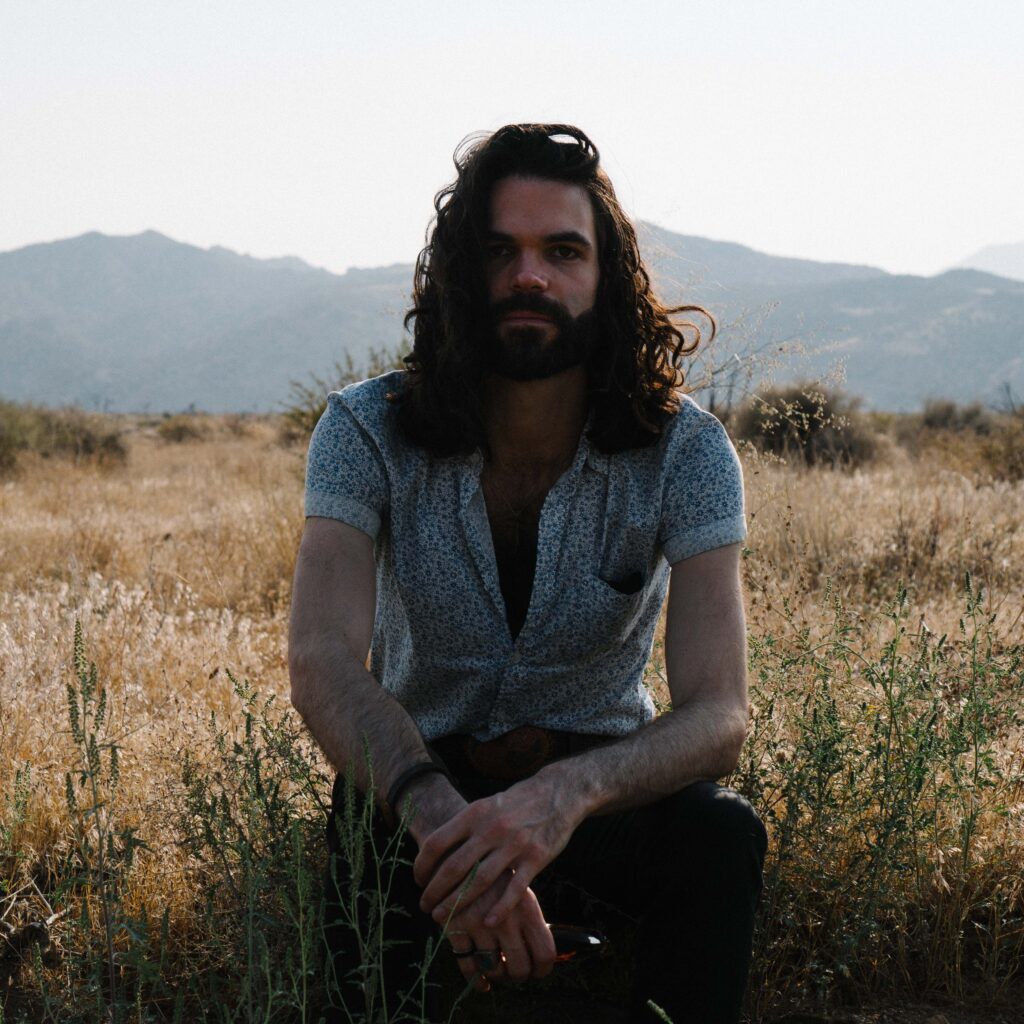 As a singer, songwriter, and guitarist, Hamilton has spent over twelve years with Seattle-based outlaw country band, Country Lips, and even longer leading the ever-evolving psych-pop group, Song Sparrow Research. After relocating to Los Angeles, Hamilton began releasing solo material in 2020 which stylistically blends the sounds of his earlier work with a lean towards 70s folk-rock and cosmic country. Hamilton uses a combination of electric and acoustic instruments, vintage synthesizers, computer sequencing, and nontraditional effects and mixing to produce distinctive sounds.
Hamilton also creates as a filmmaker and photographer. For video work samples, check out his Vimeo page and for photography check out his Instagram.
Connect
Projects